Front-end Engineer (Regular)
Location: Remote
Salary: 14 000 – 20 000 netto + VAT B2B | 12 000 – 18 000 gross UoP
Hi there!
We are Tooploox and we work on projects that improve people's lives – in line with our mission, we have already changed the way people invest their money, build houses and take care of their health (just take a look at our client portfolio). Feel invited!
What you will do:
Participate in the rise and development of innovative startups from all around the world
Build state-of-the-art web applications with the use of the latest technologies
Influence the final shape of the products you are working on
Cooperate strictly with our talented designers
Self-develop in the area of web technologies
Discover new technologies and problem-solving methods
Deliver high-quality and well-tested code
Experience and skills you need to join us:
Rock-solid experience in building complex, interactive applications with React: we are looking for someone who can decompose a problem into logic, data fetches and UI components.
Solid understanding of TypeScript. JavaScript won't be enough. You must be cool not only with writing testable UIs but also with strict type standards.
Familiarity with Node.js and server-side development. We need someone who can think about architectural changes not just from a JS perspective. You must not be afraid of the backend code.
Capability of using modern CSS to build clean and user-friendly interfaces across browsers. We're looking for people who understand the different approaches of bundling CSS in a single page application (css modules, CSS-in-JS etc.).
Team-oriented approach and knowledge of the agile process.
Experience in the use of GIT: making pull requests and understanding how the process works.
You write tests of your code.
You are fluent in English and Polish.
It would be great if you also have:
Shipped complex front-end-heavy applications in the past. We need people who know the common pitfalls and who can think both as a user and as an API consumer.
Experience on the spectrum from React Native to Elm or Vue.js
Industry experience and open source contributions.
Front-end Engineer (Regular)
Salary:
14 000 - 20 000 netto + VAT B2B
12 000 - 18 000 gross UoP
Benefits
How we will help to fulfill your needs: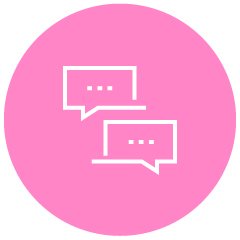 English lessons – to constantly improve our language skills we offer online lessons with native speakers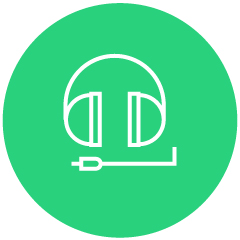 Flexible working hours and possibilities to work fully remote, hybrid or in one of our offices (Wrocław and Warsaw)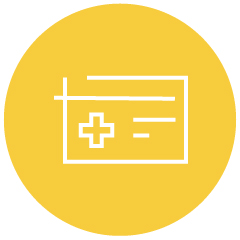 Enel-Med health care plan (dental care and rehabilitation package included)
Multisport card – for those who want to stay in shape
Mental health care – psychologist support and access to the Mindgram platform where you can improve your mental wellbeing
Integration and lunch budget – we care about keeping a good vibe within the team and what's better than eating and having fun together?
Trustworthy hardware – MacBook, BOSE QC 35 II headphones or another according to your needs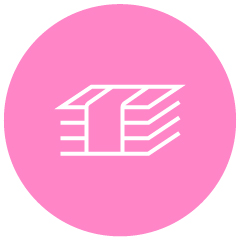 Profit sharing – at least once a year a part of the company's profits are distributed among all eligible employees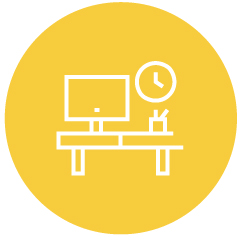 Great offices in Wroclaw and Warsaw – pets welcome, comfy spaces, library, games, beautiful design, parties, sweets and full fridges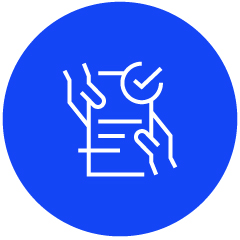 You pick your type of employment – B2B or UoP. Every person hired gets 26 days of paid holiday.
Warta insurance for employees and their family and intimates.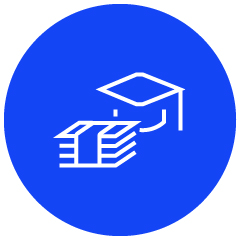 Learning support – we care about our employees' self-development; that's why we cover the cost of your training needs.
Salaries in different currencies – for those who want or need to get paid in a currency different than Polish Zloty.
How we work
We believe that teams and employees are able to manage themselves. That's why we've decided to work in a Holacracy – a flat, informal structure, at the core of which lay the values we care for most of all: collaboration, trust and flexibility.
Being a part of a self-organizing, autonomous team gives us real ownership of our work and the possibility to fully develop our potential.
Do you have any questions?
Talk with our recruitment team!